Cakes include dairylite cream and raspberry piping jelly as standard, along with printed text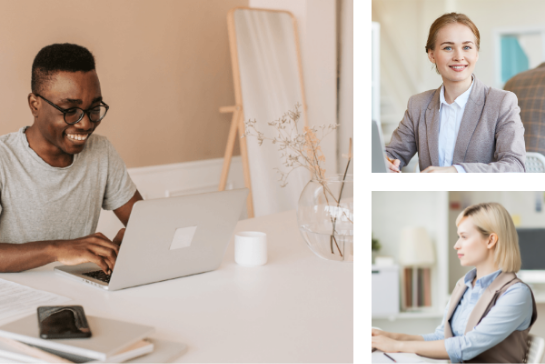 We can handle any work, solve any problem.
HulkApps provide value to Shopify merchants with great apps, talented Shopify experts, and most importantly hands-on support to accomplish your project.
Contact Us
Here to help with whatever you need:
---
Premium packages
Trusted Shopify experts & resources for any help in the Shopify ecosystem for monthly allotted hours.